Play & Download Sounds of Nature Pouring Waterfall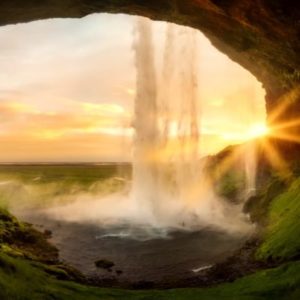 Relax to Pouring Waterfall Sounds of Nature, the perfect sound to enhance relaxation, meditation, deep sleep, yoga, spa therapy and concentration for study and can also be played as background sound. Let the calming, soothing and peaceful nature sounds help you enjoy a state of relaxation.
50 minutes of relaxing sounds (no music) for only $ 0.99.