Play & Download Music for Study Focus Better with Alpha Brainwaves no2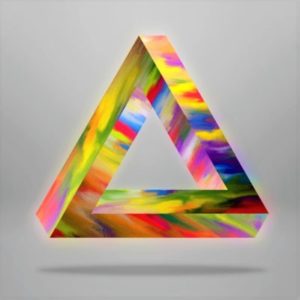 Relax to Music for Study Focus better with Alpha brainwaves no 2, the perfect relaxing mp3 music download specially designed to encourage and enhance concentration and focus during reading, working & studies. The music is ideal as background music and to help you to be more effective, with binaural beats (alpha waves) which improve and naturally allow your mind to reach a state of focus, perfect for studying for that big test or exam. It is also an anti-stress relief because of its soothing effect.
37 minutes of great music for only $ 0.99. Music for Study Focus better with alpha brainwaves no 2 is part of Focus Alpha Study Music.